Tuesday Inner Circle (cancelled)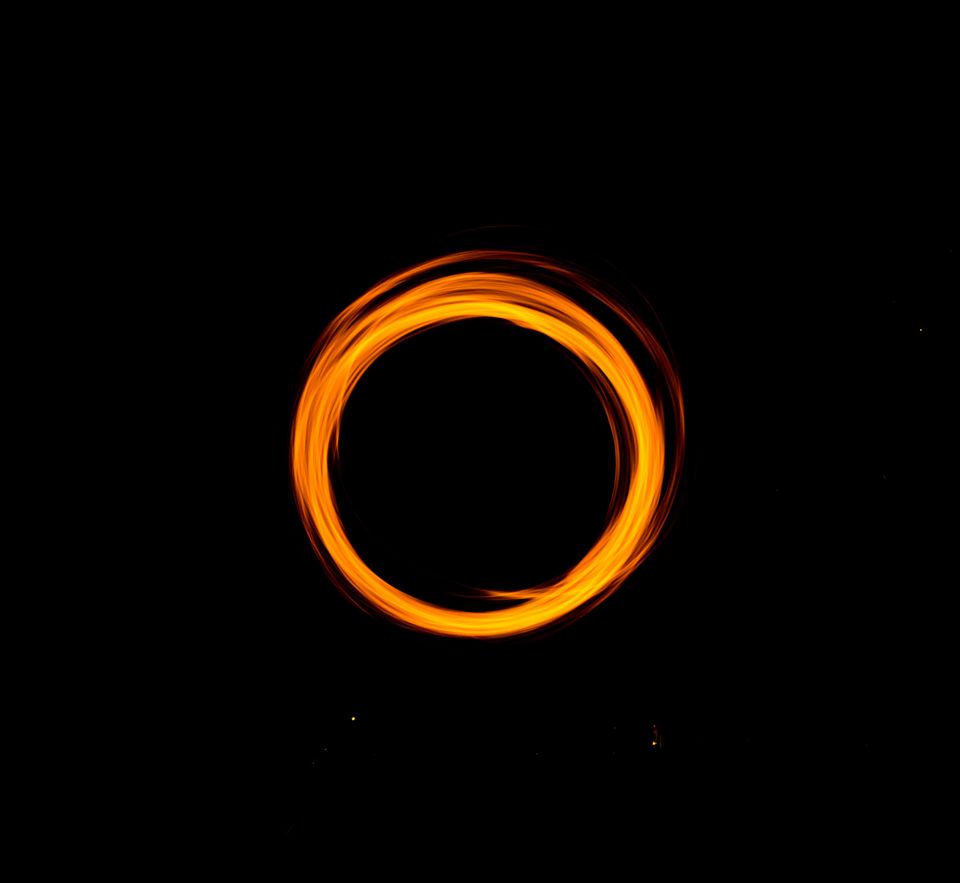 I look forward to our conversations every Tuesday, but today is my daughter's birthday and we have a Harry Potter celebration in store!
Since we won't be meeting this week, take some time to wander on down to Daigon Alley, grab some butter beer, and enjoy a little time on the pitch watching quidditch. If that doesn't suit your taste, you could also meditate!
Hope you enjoy your week! We will continue our 🖼 Art of Awakening series next week Tuesday!