Art of Awakening: The Buddha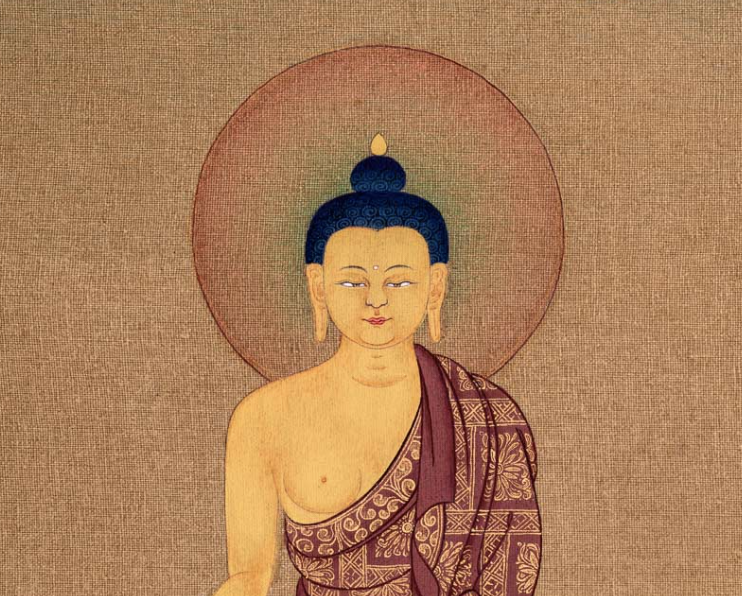 Join us this Tuesday for the Art of Awakening series, featuring Buddhist art, symbolism and conversations around the relevance of art in Dharma practice.
The Buddha: A guide on the path to recognize our true nature
Tuesday, August 10 7pm Pacific time on Zoom
This weeks painting is by the Images of Enlightenment collective in Kathmandu, Nepal. Topics for discussion include:
Understanding the historical context of the Buddha.
Examining the translation of 'Buddha' for the modern world.
Understanding the symbolism of the Buddha's image.
Understanding the role of the teacher on the spiritual path.
---
The Art of Awakening series is open to all Inner Circle members. Become a paid subscriber ($10/month or $100/year) to join the Inner Circle and participate in the conversation. All sessions will be recorded and made available for Inner Circle members.