Meditation in the Park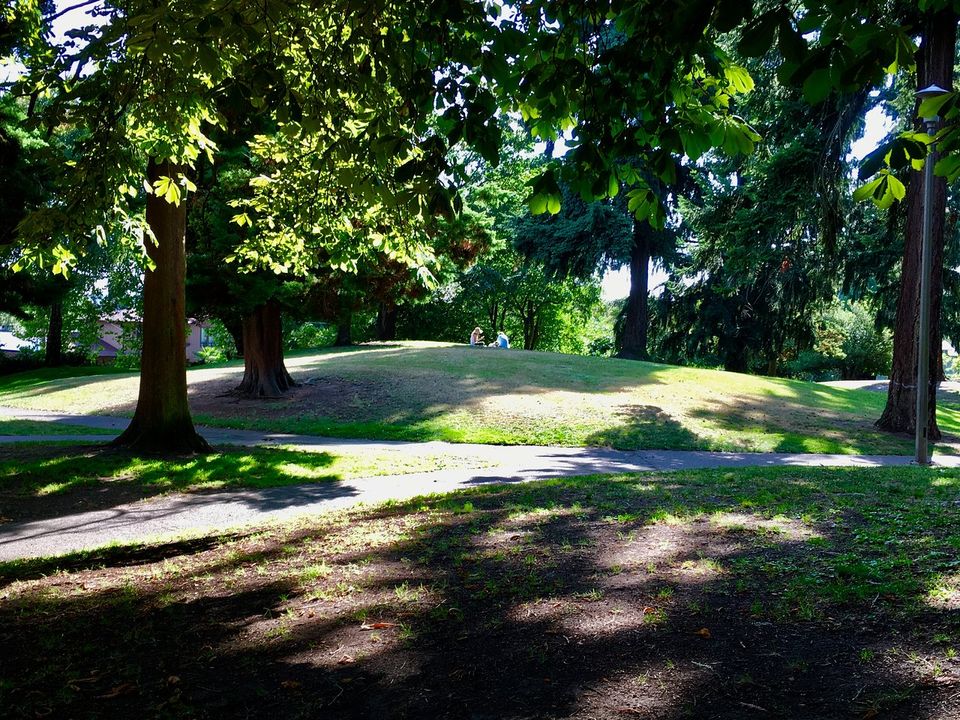 Let's sit together!
Join us Sunday, August 29 for meditation in the park. Learn how to meditate, ask questions, engage in dialogue with other practitioners.
Sunday, August 29, 2021
12:00 PM – 1:00 PM PDT
FREE admission, all welcome
Salmon Bay Park
2001 NW Canoe Pl
Seattle, WA 98117
Join us for meditation in the park! Learn the foundational practices for calming your mind, recognizing your own nature, and cultivating your own personal practice.
No prior meditation experience necessary, all students welcome.
Be introduced to the key points of meditation
Learn how to bring the mind to rest using various techniques
Learn how recognize the innate qualities of the nature of mind
Understand how we stray in the practice and how to eliminate errors in our meditation
Due to COVID-19 restrictions, please bring a mask and be mindful of others in the group. We will be socially distanced from one another outside, but please be courteous of others. We will be adhering to wear your mask to your seat restrictions.
*Please bring a mat, cushion, blanket or any other preferred seating for outdoors on grass.*