At home in the world.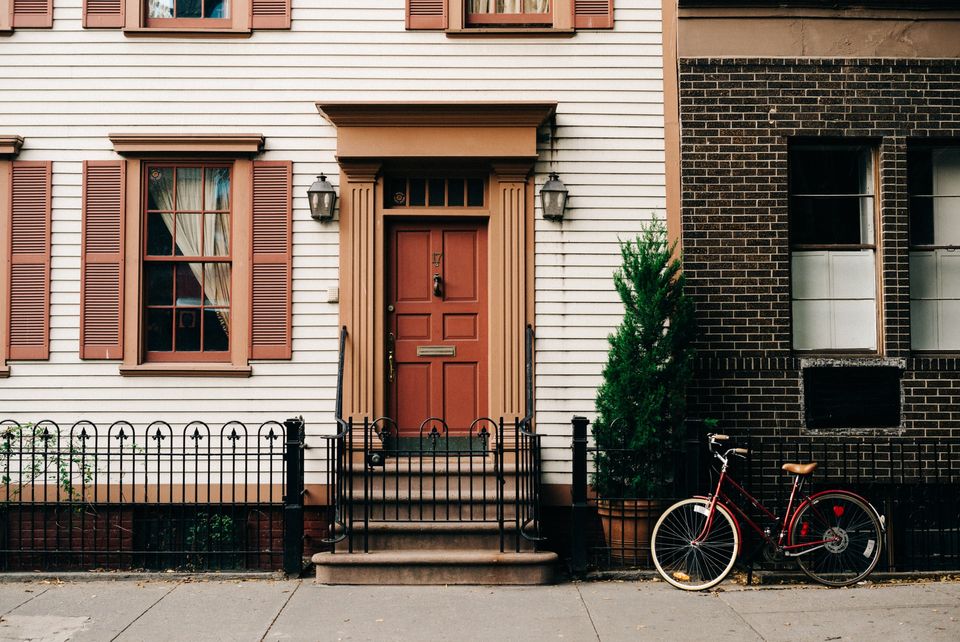 The result of our practice is that we feel at home in the world.
In the beginning of our practice, we feel lost. We don't know our place or understand the significance of our life or our contribution. We don't feel at home. In fact, we often feel that we don't belong, that we are somehow at odds with the world or with others.
Through the continued effort of showing up for ourselves and others, being committed to our practice, we discover our own place. We start to feel comfortable being who we are, are able to orient ourselves to changing and challenging situations, and understand the significance of our presence and contribution.
Our world (home) is not without its problems and challenges, but we have the opportunity to meet those problems with kindness, willingness to participate, and forgiveness. We can reflect on our values and find ways to nurture our good qualities.
The result is that we have a place to return to and also to act from. We have the security of knowing that we are not alone, and the generosity to welcome others in. Through the collective efforts of a lifetime dedicated to practice, we develop a body of work, meaningful work. Work that looks like a life well lived.
Every day we have the ability to share that work with the world, to offer it up. It's really just as complicated as leaving your house and going for a walk.