Dig Deeper.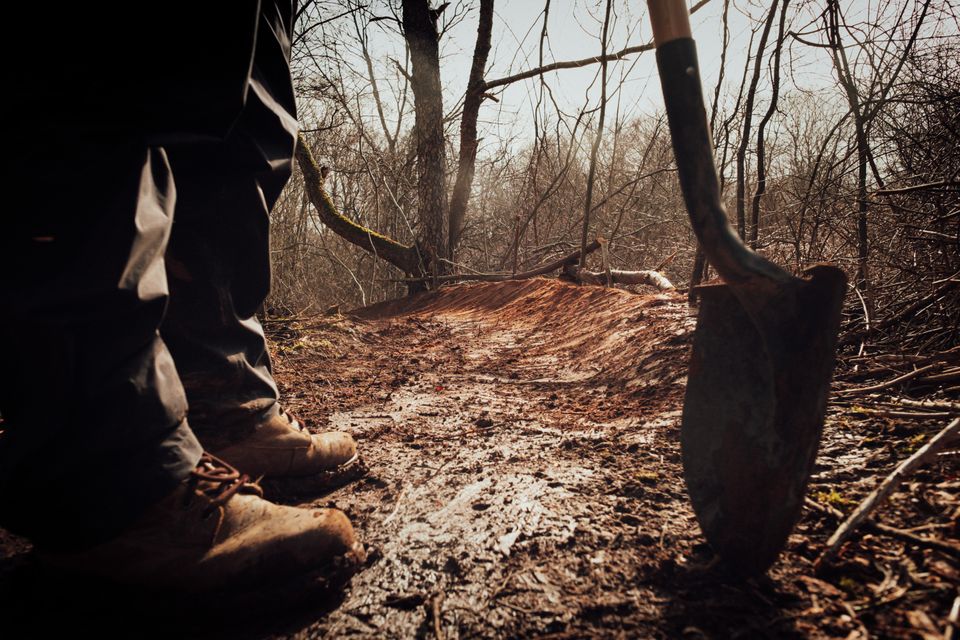 When you look at the world around you, mainly you will see people trying to get somewhere or achieve something.  Of course there is a good reason for this- the present is irritating, lonely, boring.

Better to paint a better picture.  Write a better story.  Hope for a better day.

We might feel compelled to bring this habit into our spiritual practice, trying to achieve something that we didn't have before or to bring out qualities that we desire to see in ourselves.  But really, our practice is about digging deeper.

Dig deeper into your thoughts, feelings and emotions.

Dig deeper into your doubts and fears.

Dig deeper.  Push through the places that scare you.

So often we turn away from places that scare us.  If you manage to sit through the irritation, through the fear and doubt, we might just break through to a place beyond fear, beyond doubt.

When we push through our doubt and our fear we can show our true face to the world around us.  We can actually bring benefit to others in an authentic and meaningful way.  If we are not able to dig deeper and to be open to ourselves, how can we be open for others?
---
Subscribe to A Life's Work. $10/month. Includes access to practice resources and guides, full archives, access to Inner Circle, and weekly Zoom calls.
---
Thank you for sponsoring A Life's Work. This post is public so feel free to share it.