Living the life you imagine.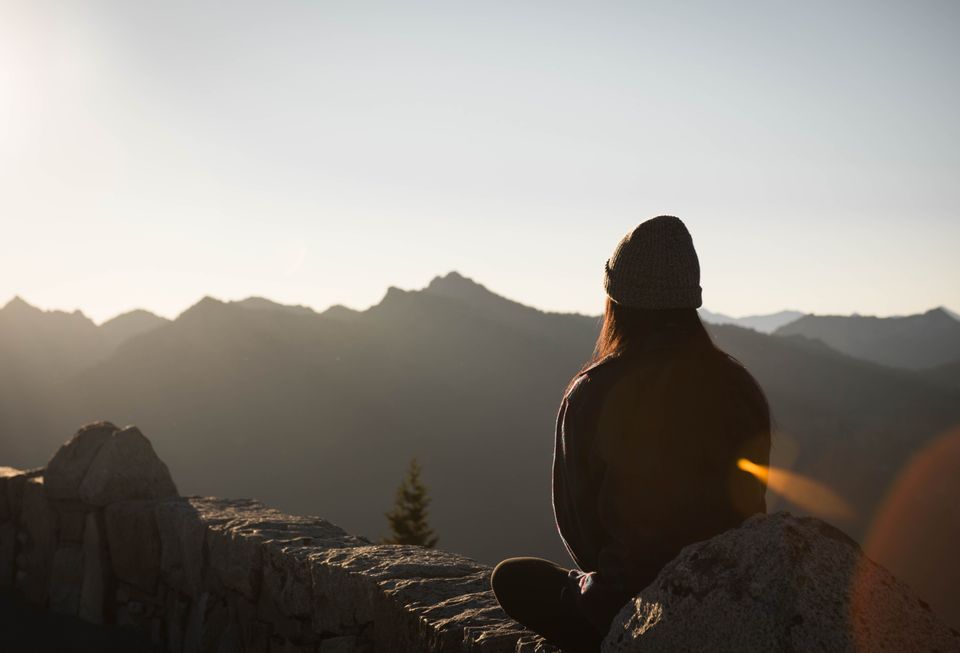 Looking out at the world and our place in it, most of us imagine a life different than our own, a life better than our own. We imagine a life in which resources and abilities are more readily available, a life in which we act or do things differently than today. How many times have you said to yourself, "If only I had more time, more energy, more money, then I could or would." Often times, looking out at our life, we see that now is not the right time, but that we can imagine the life we would want to be living and how we would be living it.
The chasm between the life we imagine and life as it is seems impassable (which is strikingly similar to impossible). The road between here and there is too vague. Not only do we not see the path ahead clearly, but often we do not even know the next best step to take.
Just start. Start here, start where you are. Start by learning to occupy the life that you live.
Start on the cushion. Start with the dishes. Start with the cat.
Start by opening a door. Start by extending a hand.
Start by listening. Start by smiling. Start with I'm sorry.
Start by witnessing your own pain and struggles. Start by witness the pain and struggles of others.
Start by being more tolerant of yourself. Start by being more tolerant of others.
Just start. Start now, start here, and let the world teach you as you go.
You can't plan your way into living the life you imagine, you must live into it. In the process you will likely find that the life you imagine is not nearly as precious and full of opportunity as the life you have.
---
Subscribe to A Life's Work. $10/month. Includes full access to practice resources and guides, blog archives, access to Inner Circle, and weekly Zoom calls.
---
Thank you for subscribing to A Life's Work. This post is public so feel free to share it.