Join Us for Online Meditation
Join us for online guided meditation sessions.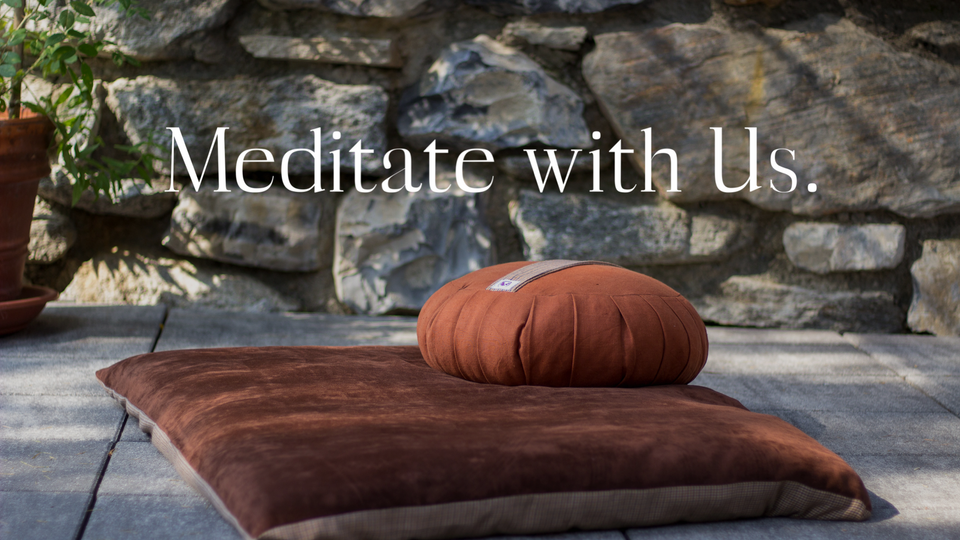 I am going to be experimenting with online meditation sessions for the next couple weeks. We will see what days work best and then narrow in on the best days and times as we go.
Here is the plan for now:
Starting next week on September 26, we will be having 30 minute online sessions Monday through Friday at 8am.
This daily online guided meditation session is open to all. We will be practicing various meditation practices from the Buddhist tradition with a focus on bringing the mind to rest, exploring mind and its nature, and learning how to rest in the natural state of open presence.
The sessions are free or by donation for now, but eventually will be reserved for Inner Circle members.
I look forward to sitting with you next week! Make sure to register now!